Creating the medical consultation of the future, where fast access and the integration of data enhances the healthcare professional – patient relationship.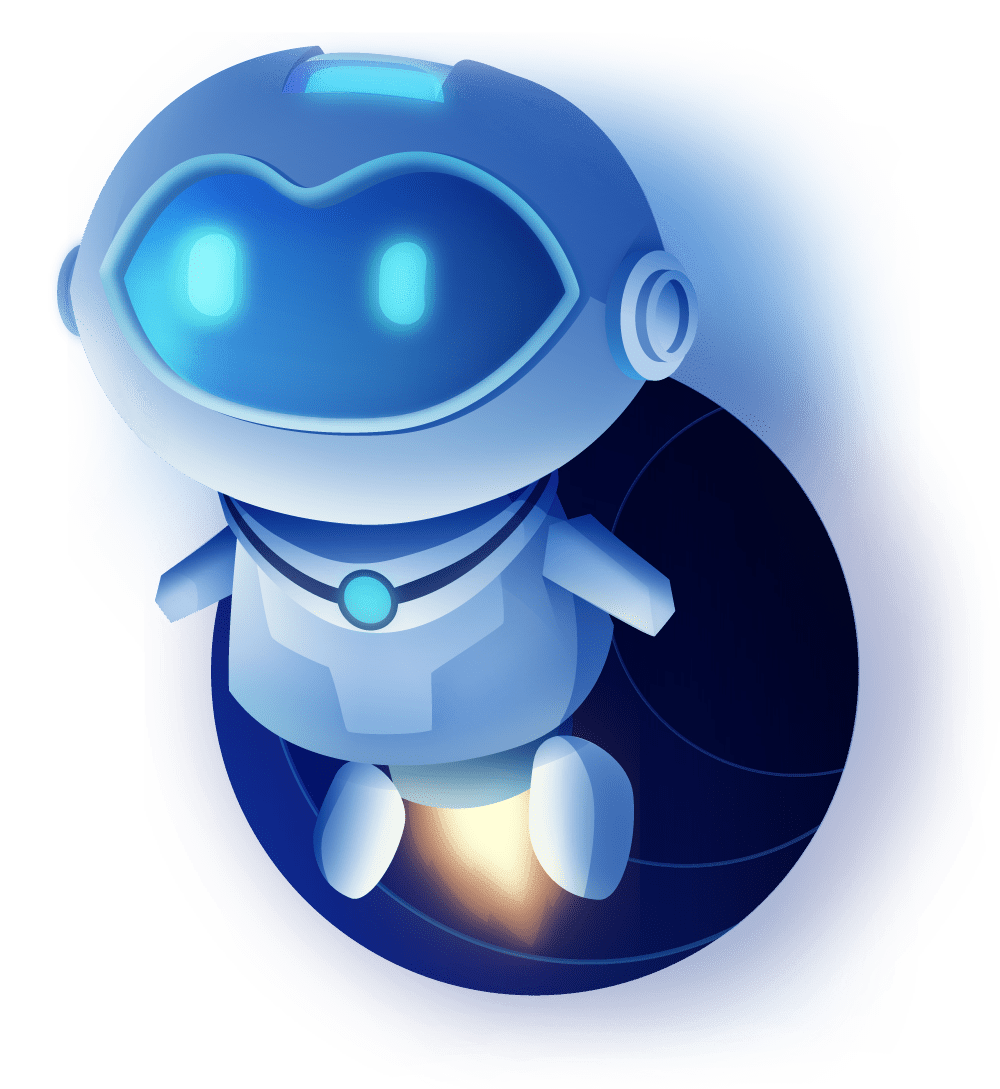 FROM PHYSICAL TO VIRTUAL
Health care is changing from primarily personal, physical interaction with health care professionals to a system dominated by information technology.

UNIFYING INITIATIVES
A more holistic approach is needed to consider all different stakeholders, and go beyond the current system and economic boundaries of health care.

FOCUSED AND CONNECTED
Analyze and model future healthcare systems by defining the different aspects of the healthcare professional – patient interaction.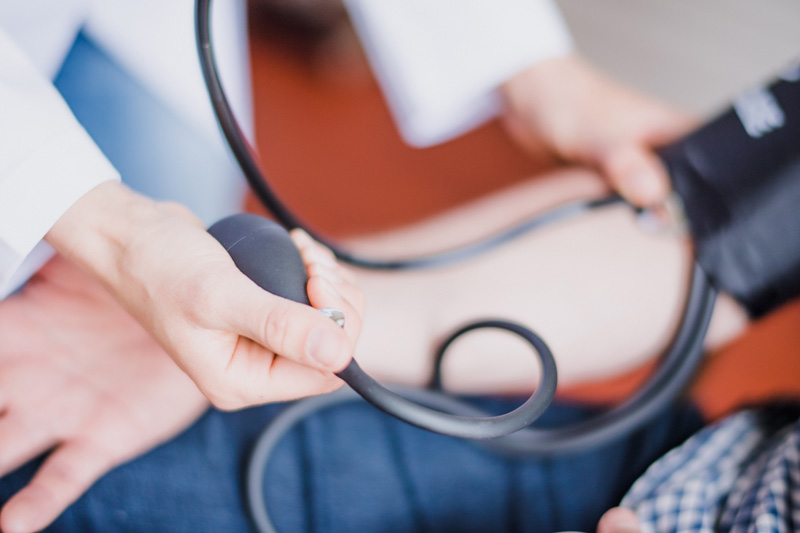 About
The future for healthcare
Healthcare has traditionally centered around the bricks and mortar of a hospital, a physical space where doctor and patient interact, but that has changed. Healthcare is transforming into a system no longer constrained by the physical boundaries, going from a system where the exchange of information went mainly through in-person interactions to a system that is dominated by information technology.
Approach
Building Healthcare Ecosystems
There is a real challenge in the transition from the traditional healthcare system to the future. How are healthcare professionals going to make new opportunities such as telemedicine, wearables and AI part of everyday practice? How will all these changes be integrated in our legislative and ethical systems? What are the possibilities of data as a commodity and use that for disruptive innovations? How should we teach and train our future doctors?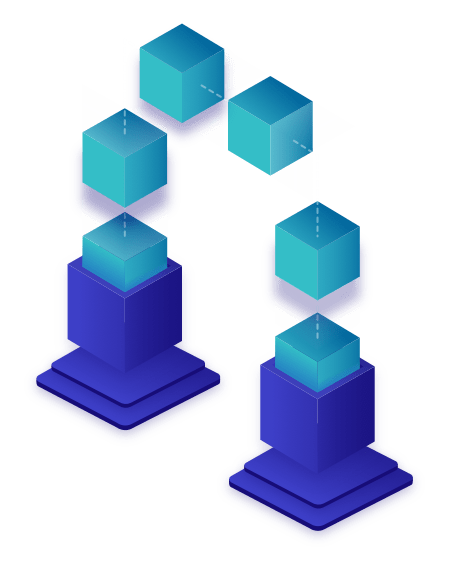 Empowerment
Smart Patient Assistance
AI-enhanced communication
Common complaints
Platform integration
Integrated patient portal
Medical apps
Detection
Smart Patient Monitor
Wearable devices
Real-time data analysis
Health status reporting
Anomaly assessment
Connected professionals
Preparation
Smart Triage & Planning
Urgency determination

Channel selection

Appointment suggestions
Pre-visit information
Additional diagnostics
Consultation
Smart Room
Voice-commanded ordering 

Clinical Decision Support

Environment sensing

Digital Consultation
EHR Integration
Infrastructure
Smart Analysis
Multiple sources
Big Data processing
Secure environment
Data Ownership
Rapid access

The Consultation Room 2030 project is always interested in expanding, whether you are a researcher, industry partner or clinical institution, don't hesitate to contact us.