Find out more about the scientific output of the Consultation Room 2030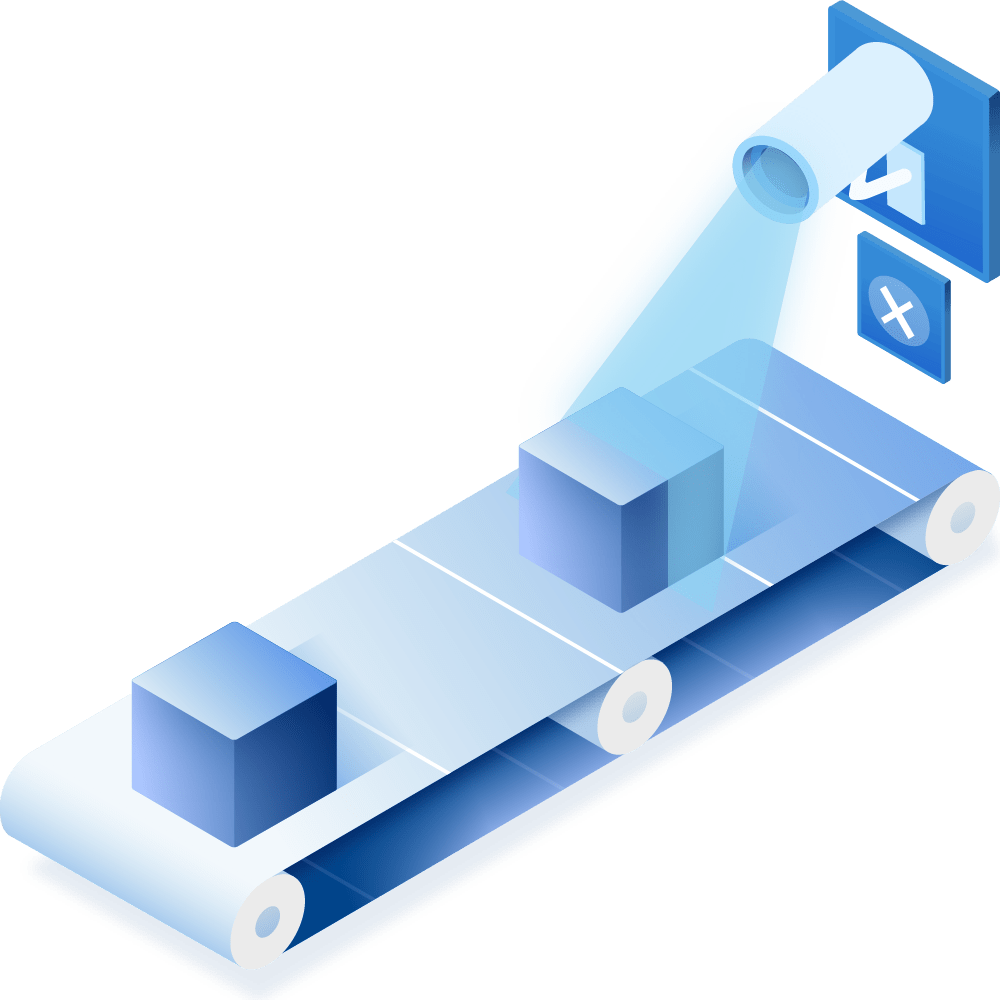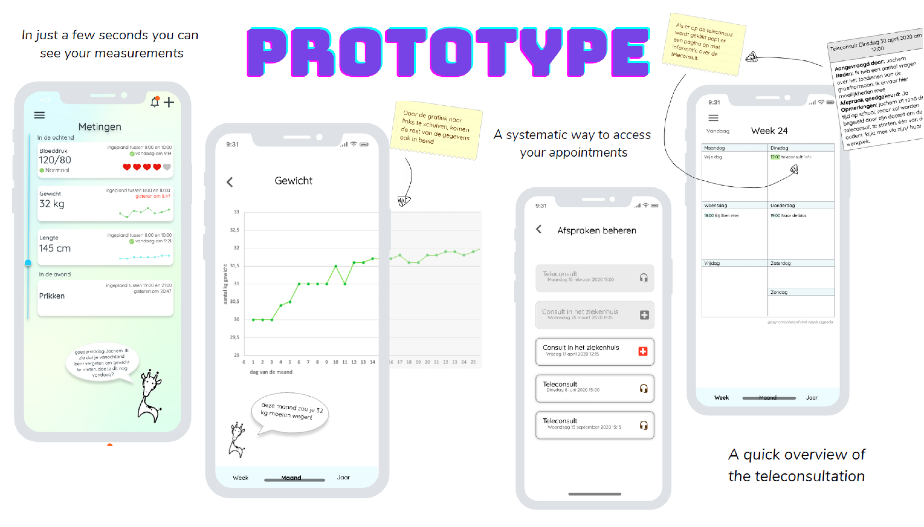 In the Technology and Innovation in Healthcare course, which is part of the Bachelor of Health Policy and Management, students use design thinking to create solutions for organizational problems. This year, the students received a challenging assignment from the...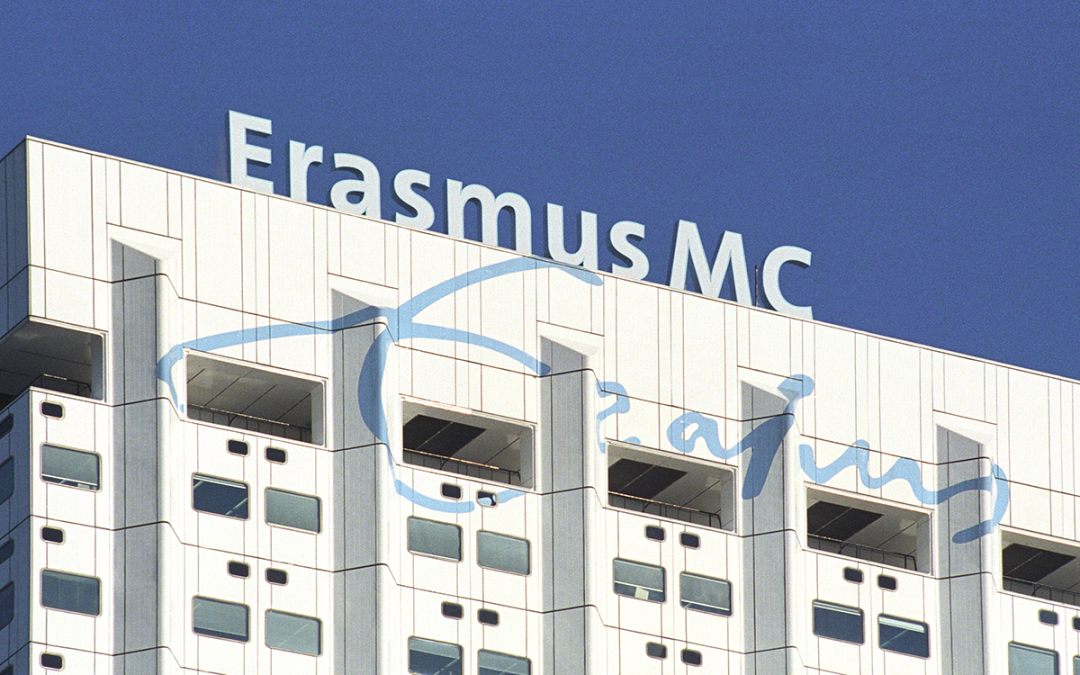 The social distancing measures that have been adopted worldwide because of COVID-19 will probably remain in place for a long time, especially for senior adults, people with chronic conditions and other risk populations. Teleconsultations can be useful to ensure that...
The Consultation Room 2030 project is always interested in expanding, whether you are a researcher, industry partner or clinical institution, don't hesitate to contact us.